Late in Spring 2016 Walmart wanted to offer their fresh food selection to Millennials for their Summer grilling' parties.

So we made them
The Freshest Snap Ads.
The recipe was simple. We took organic beef, locally grown produce and fresh baked bread and tossed it in Electronic Dance Music.
We served it hot (and sometimes cold) on Snapchat and made sure it was consumed in 10 seconds.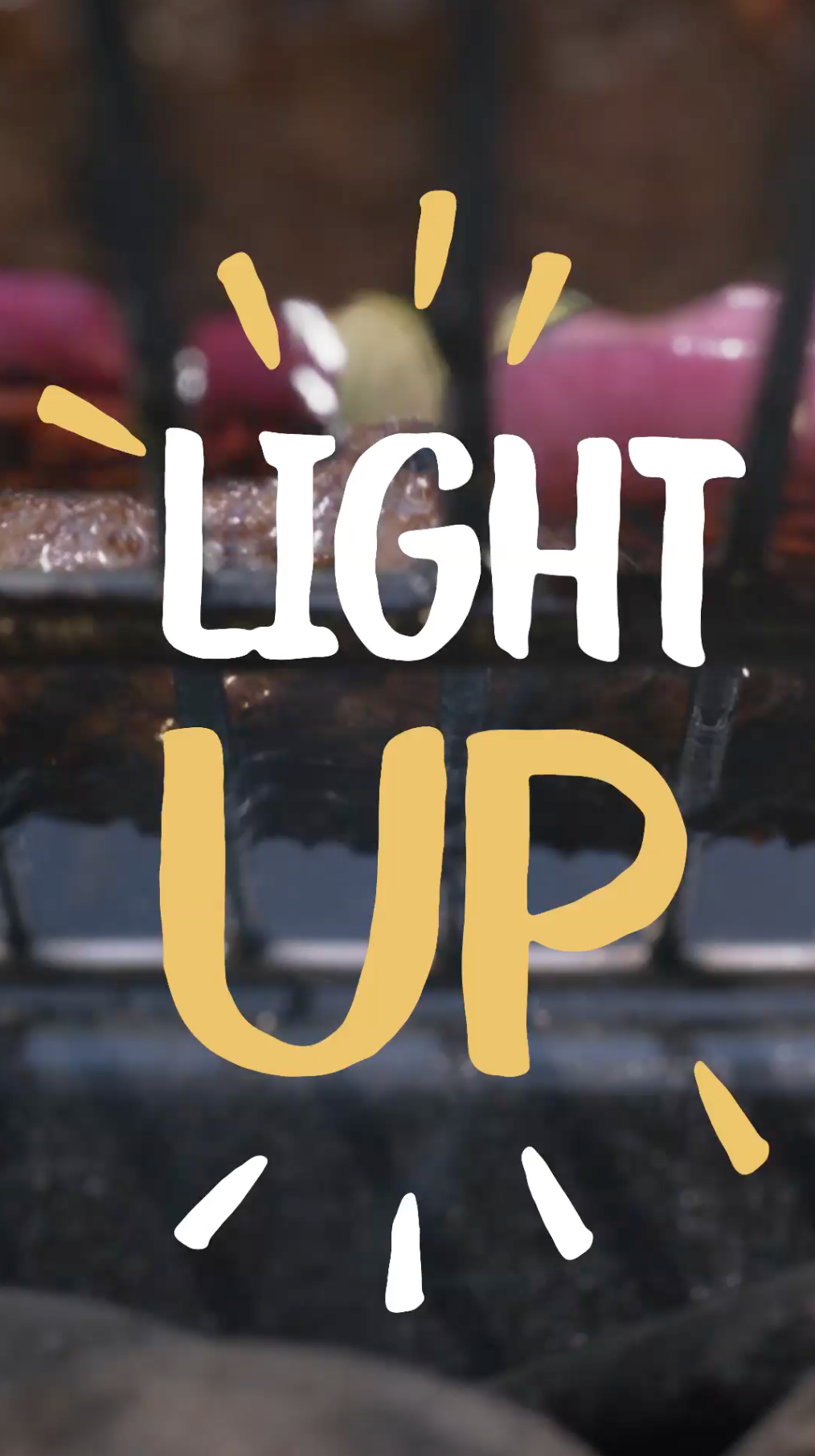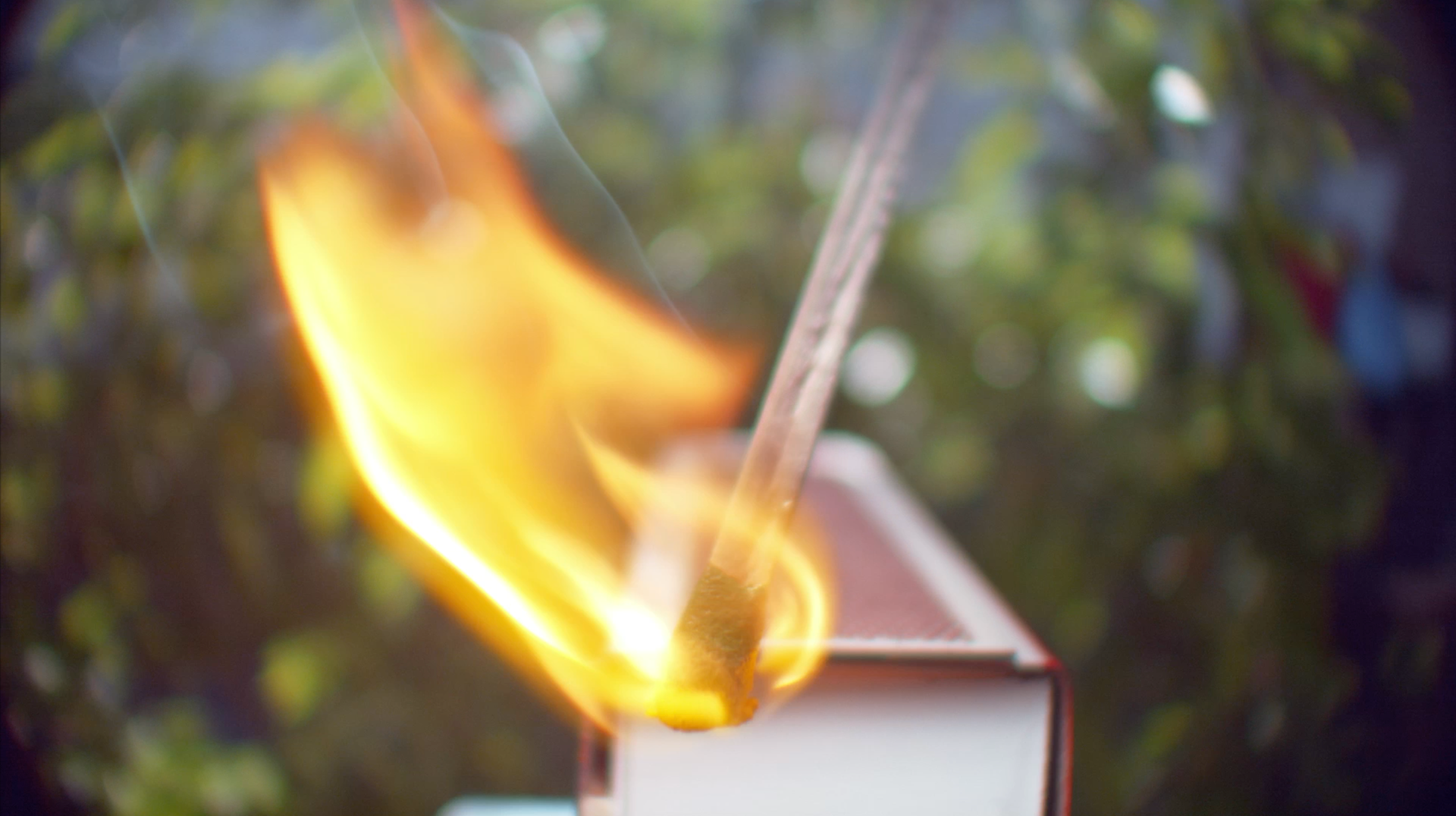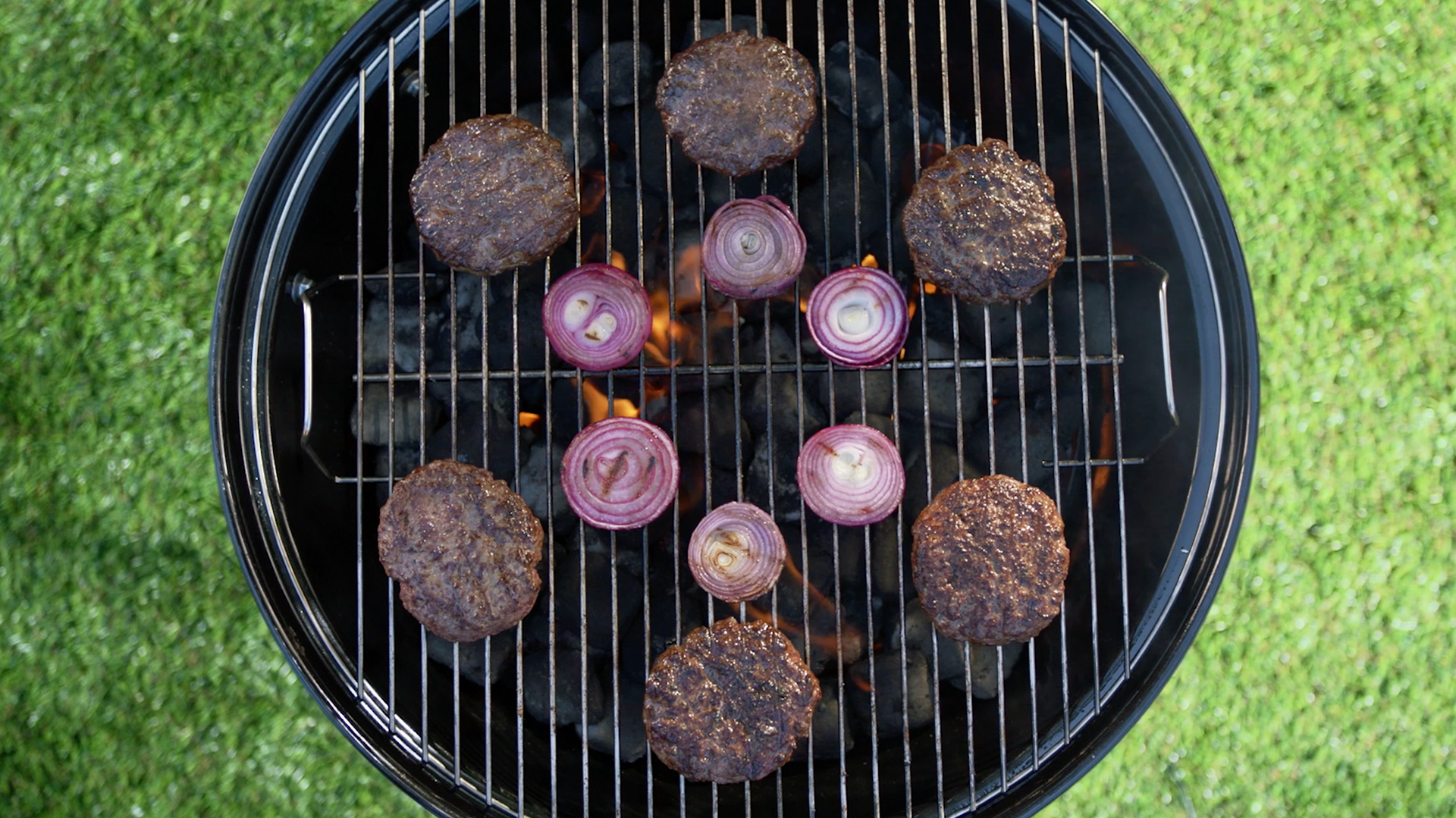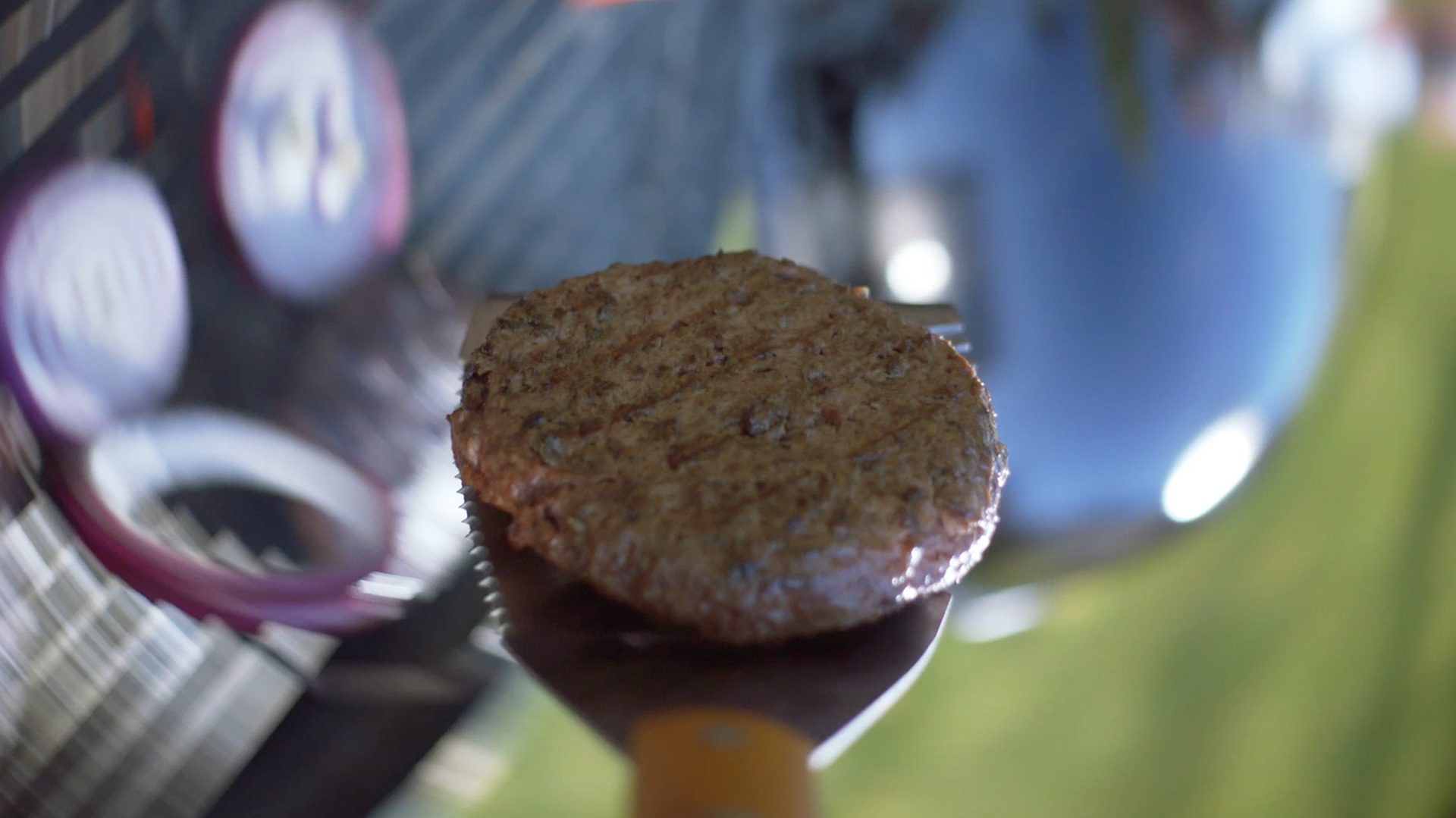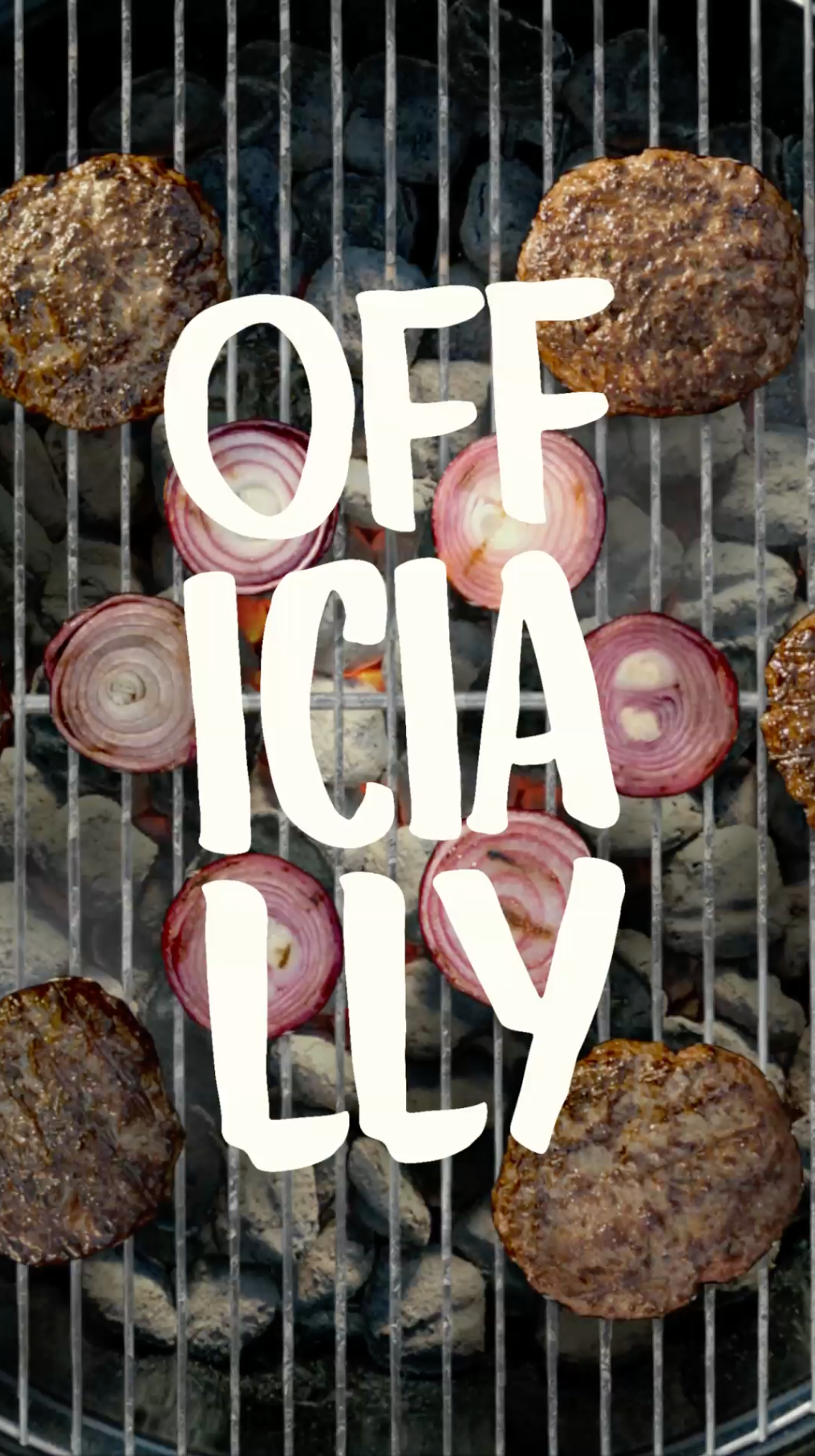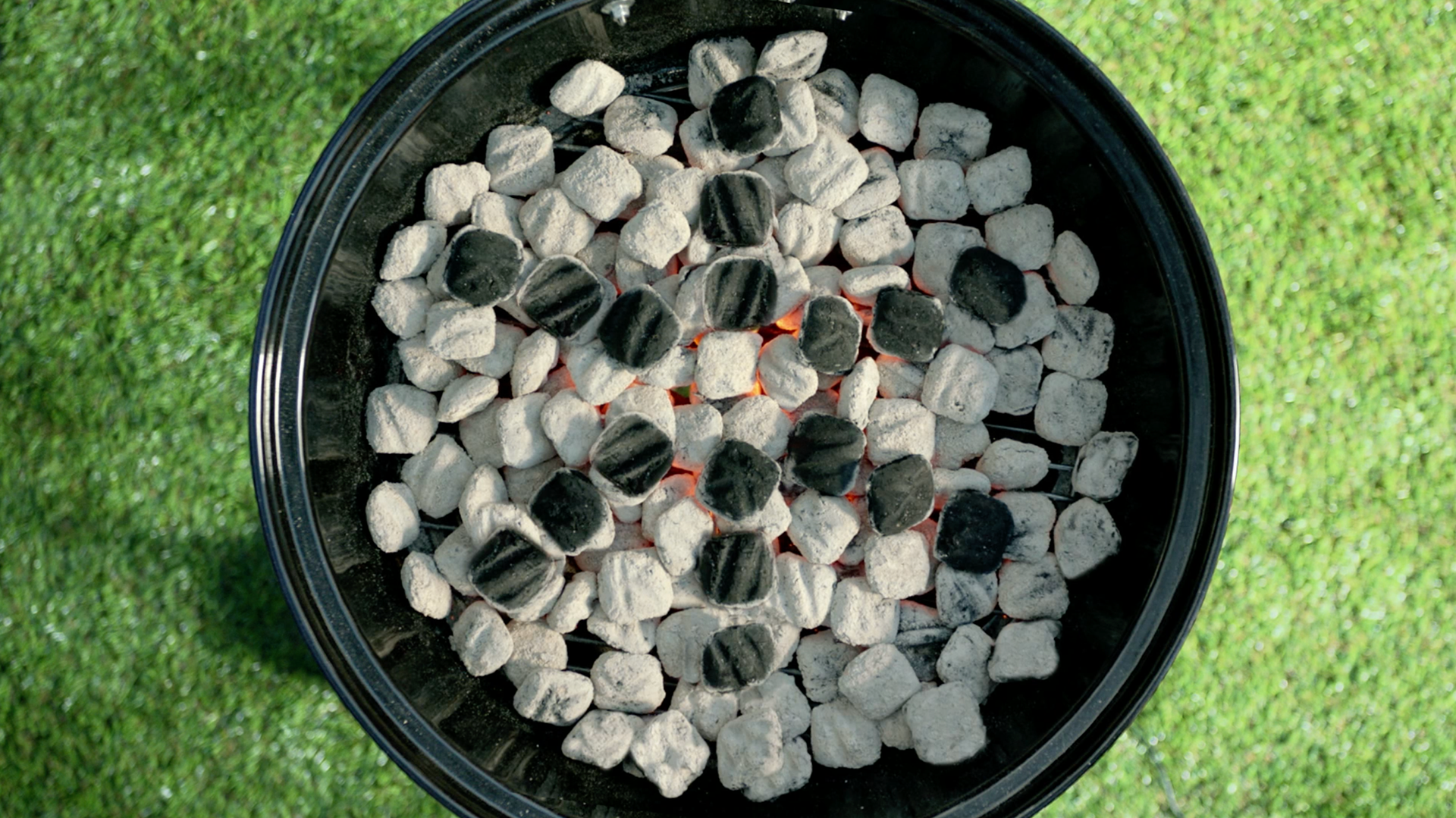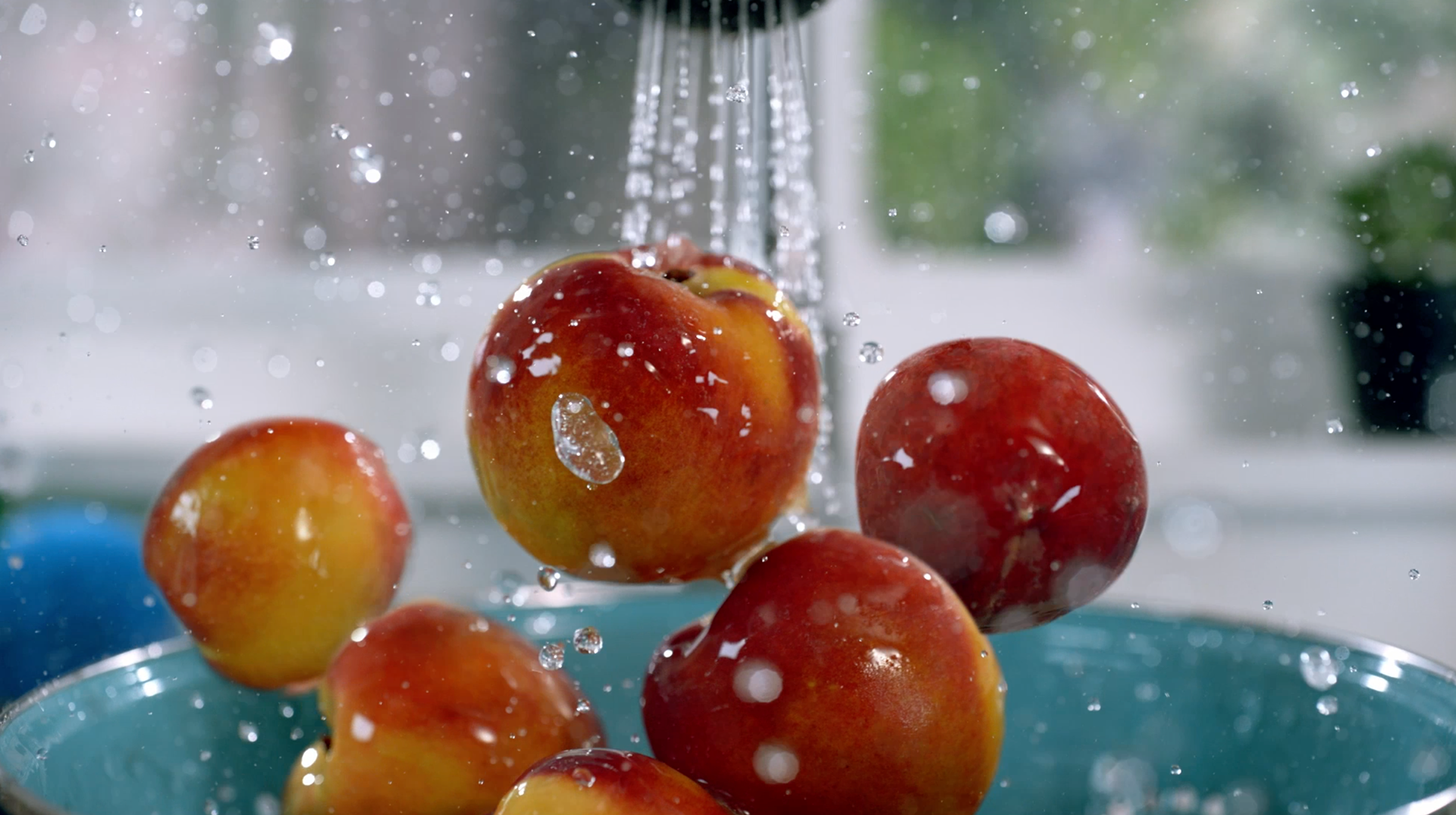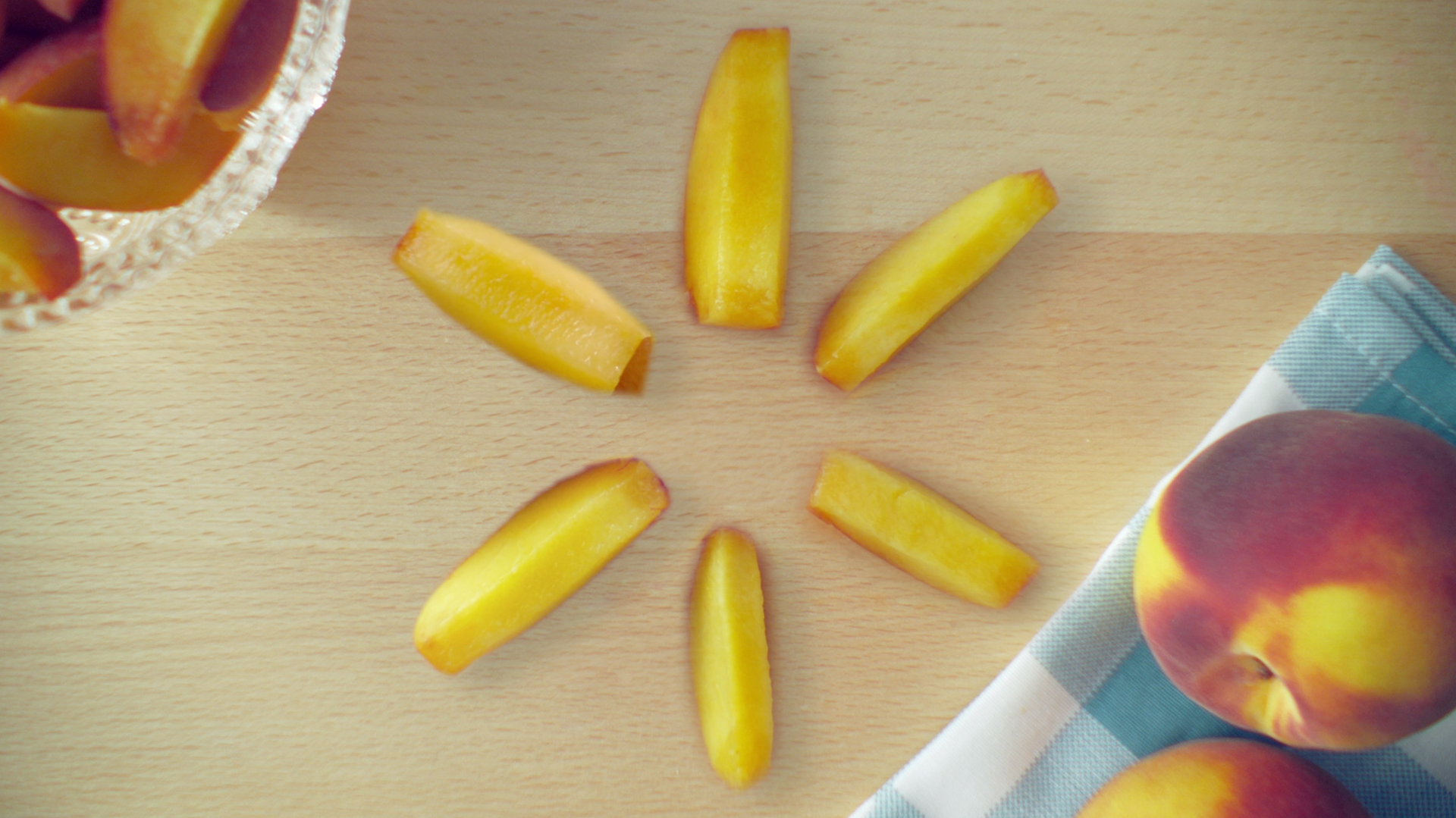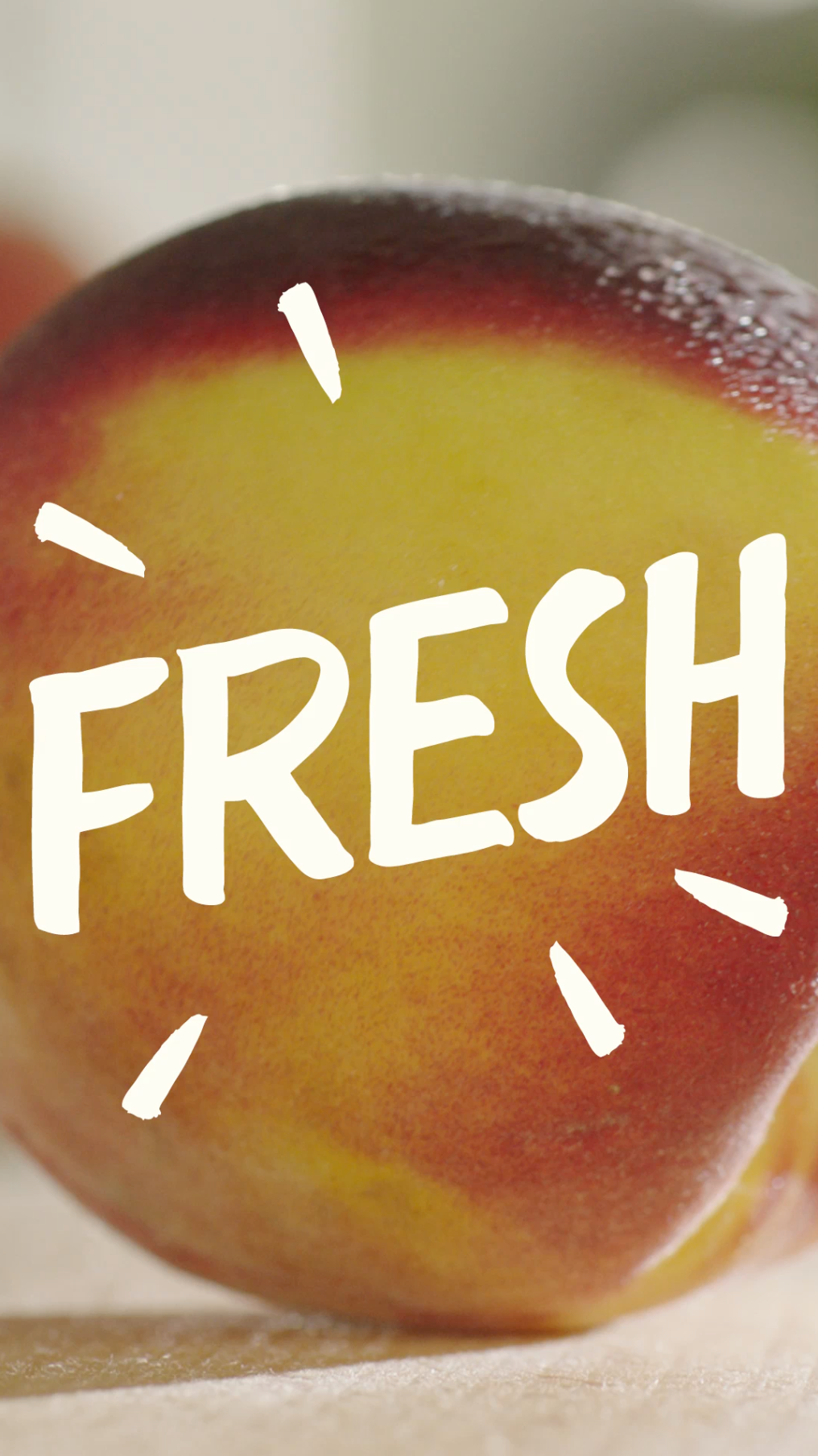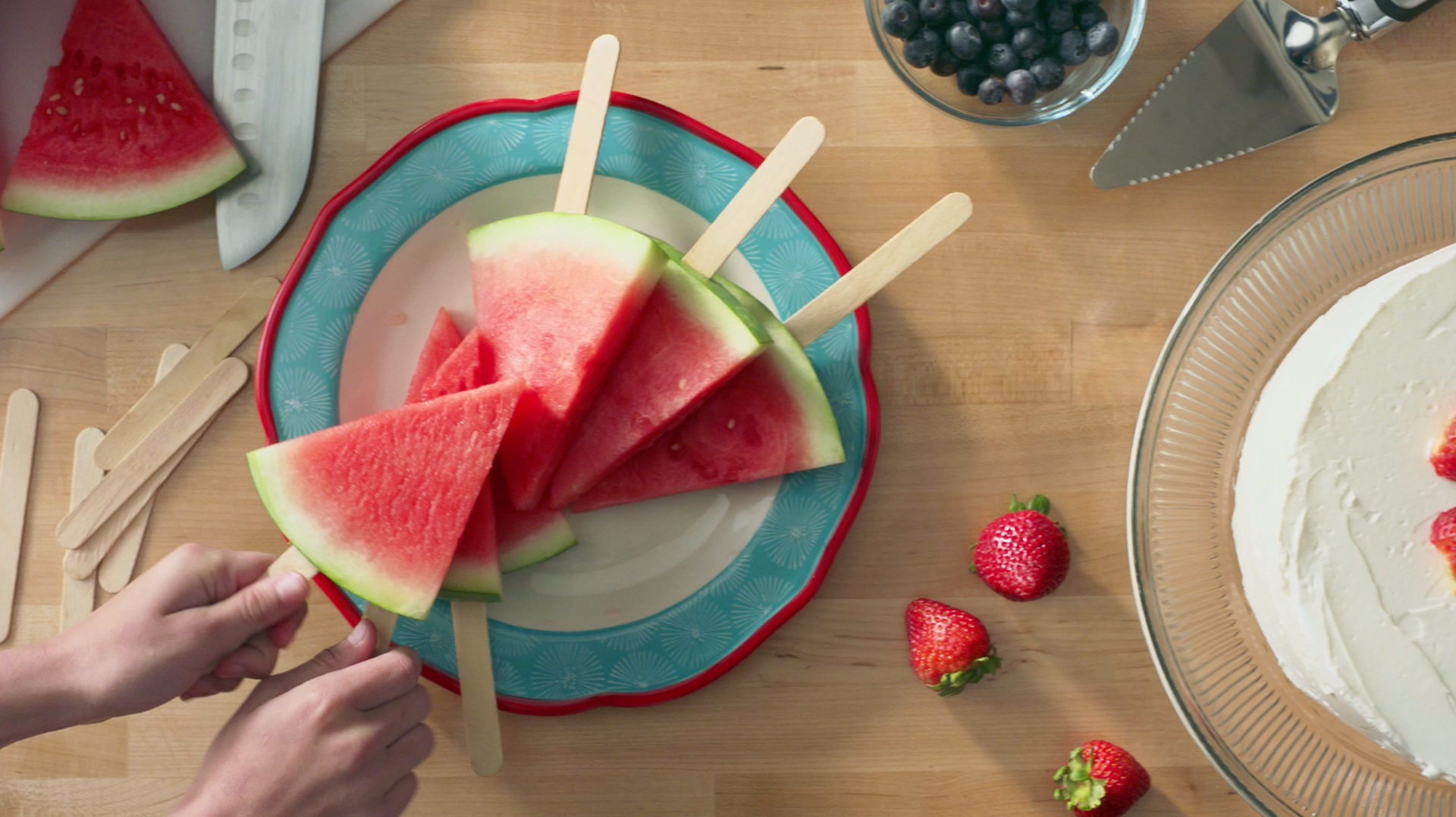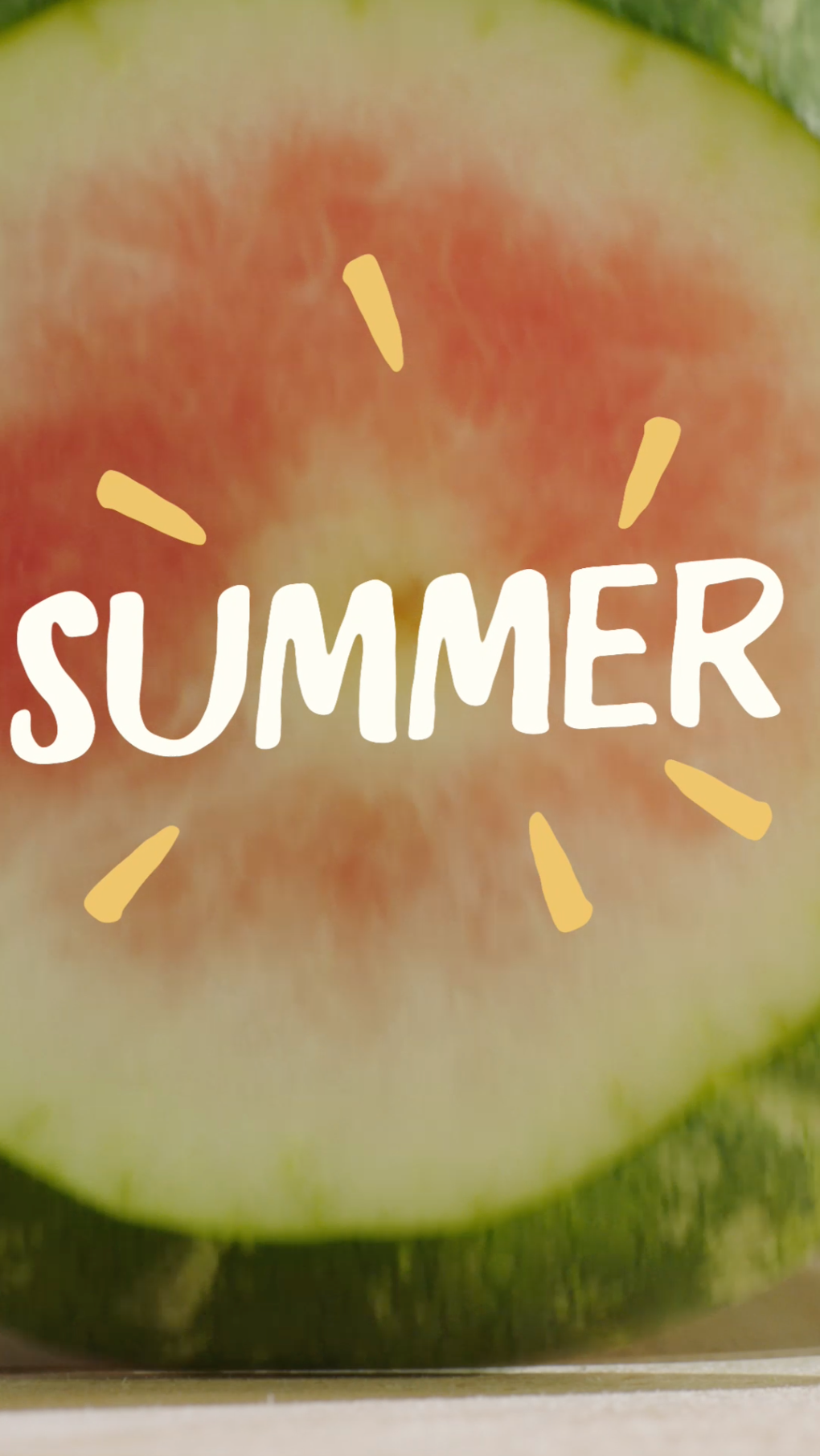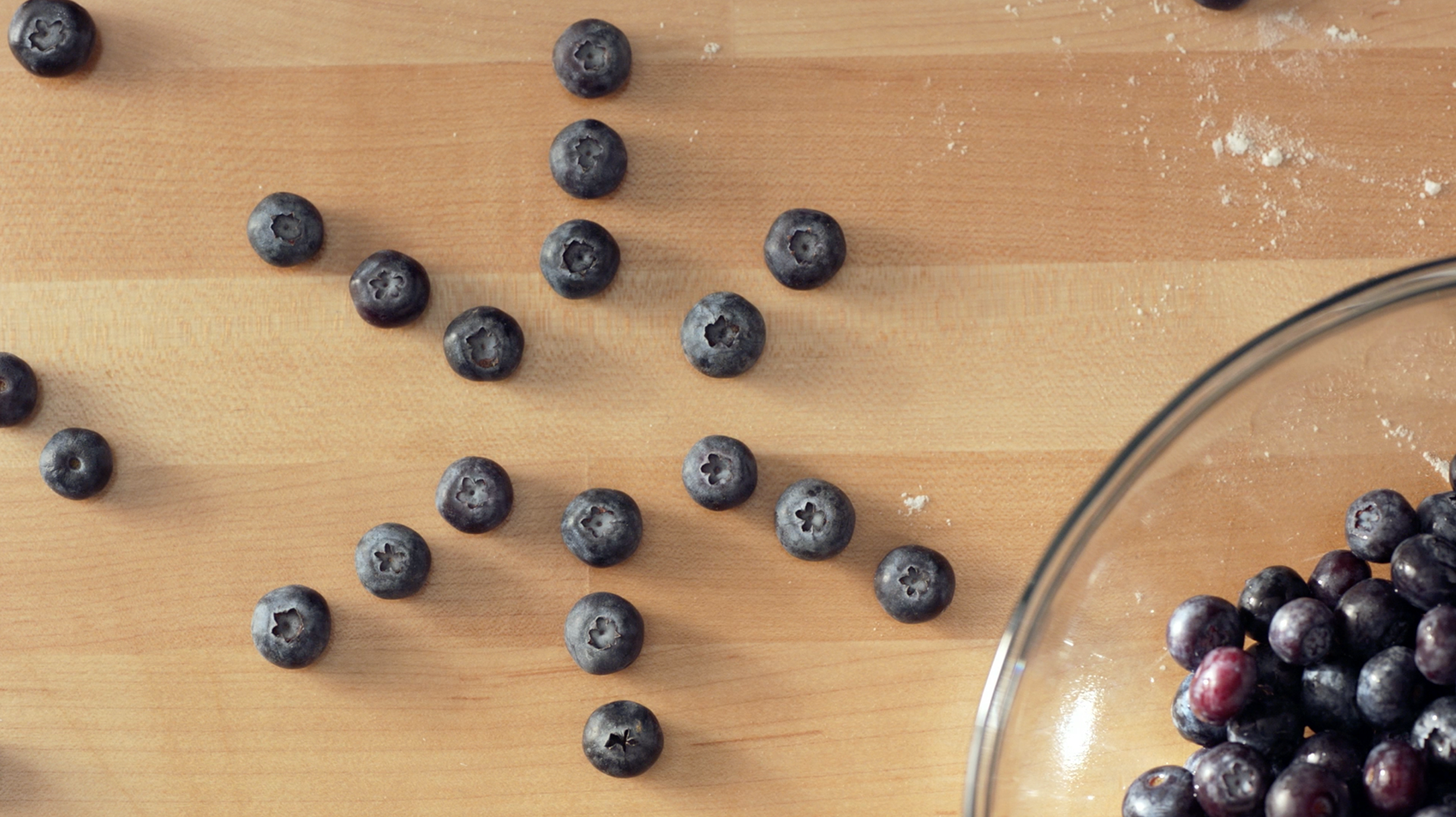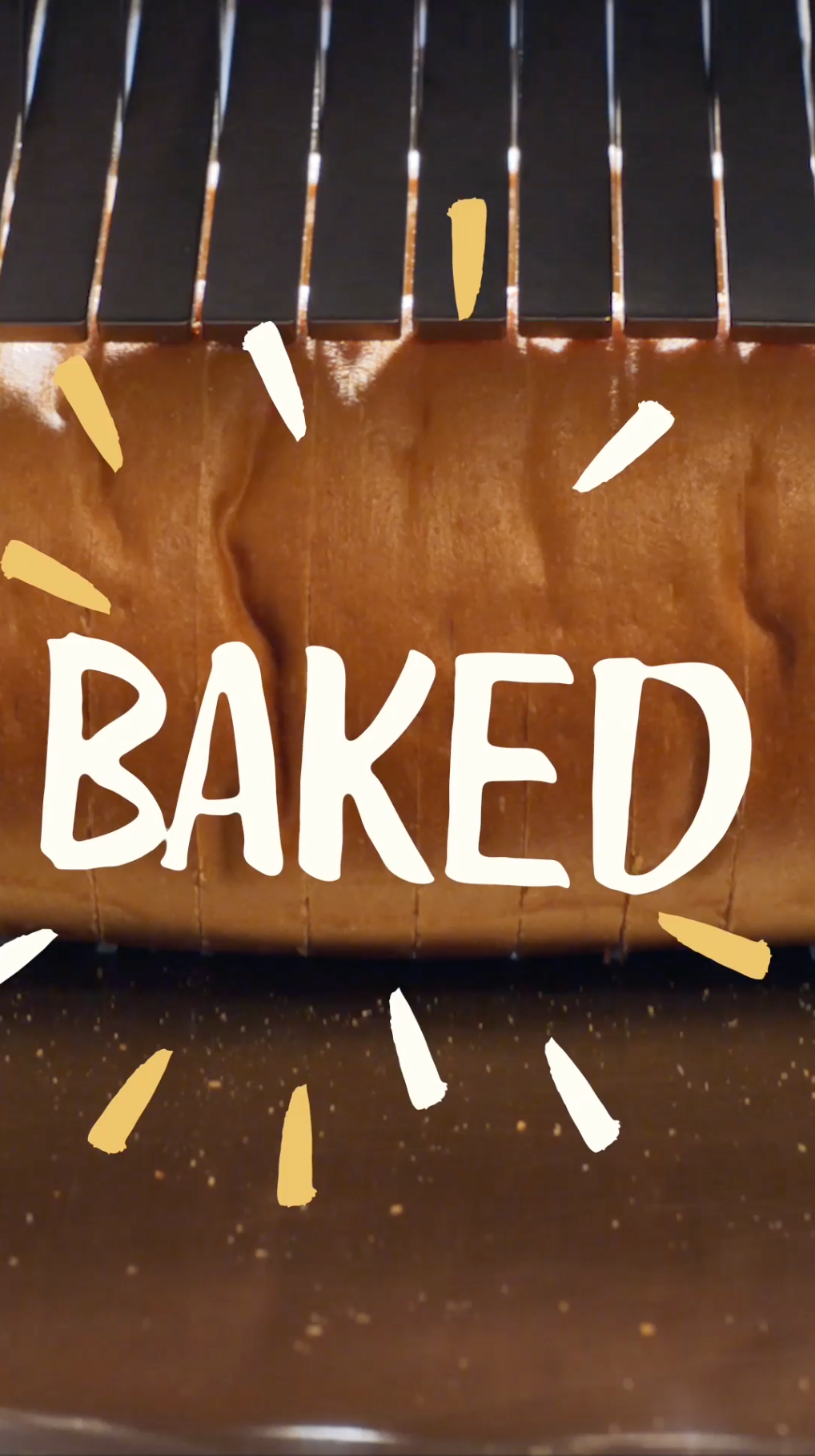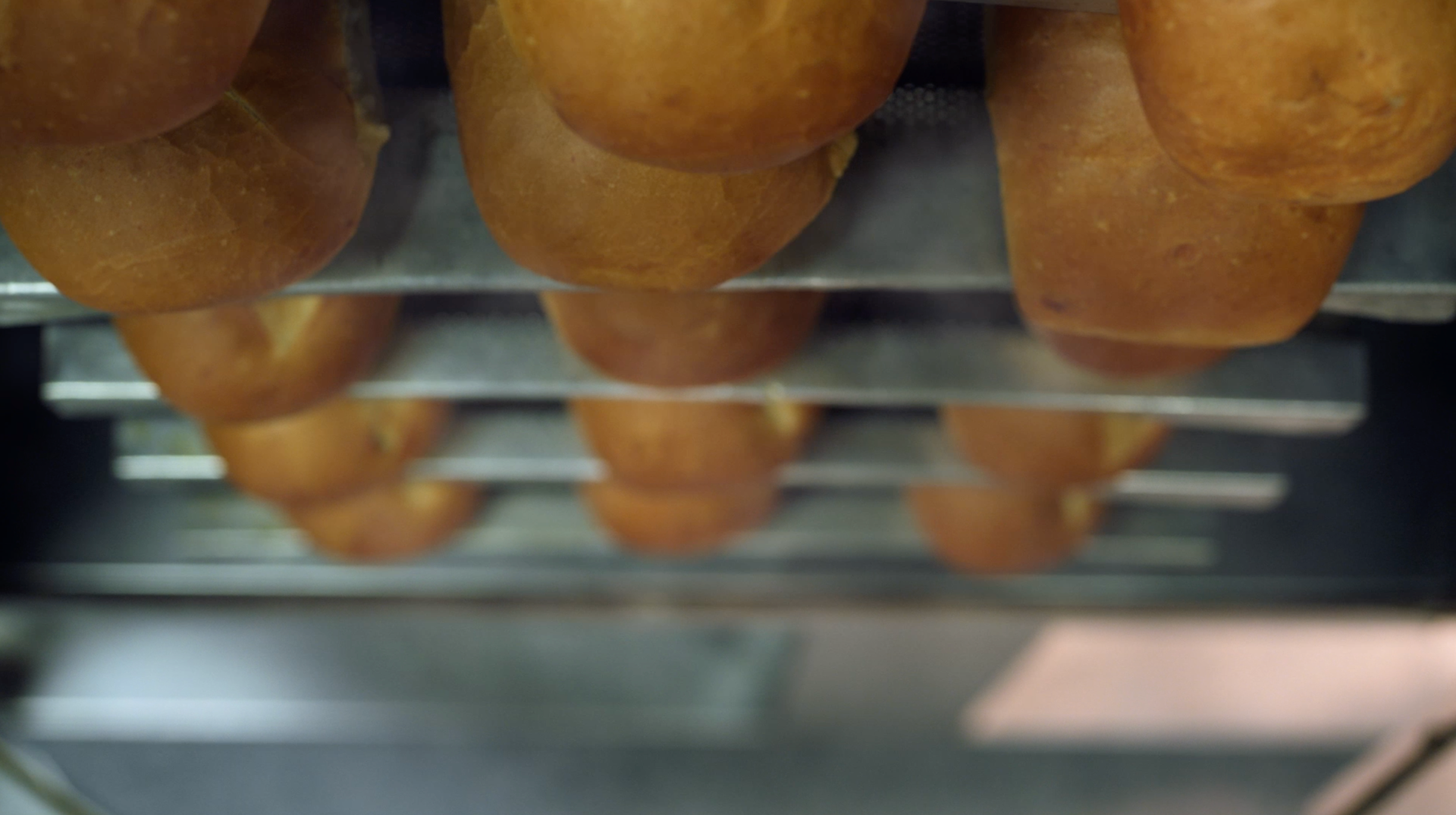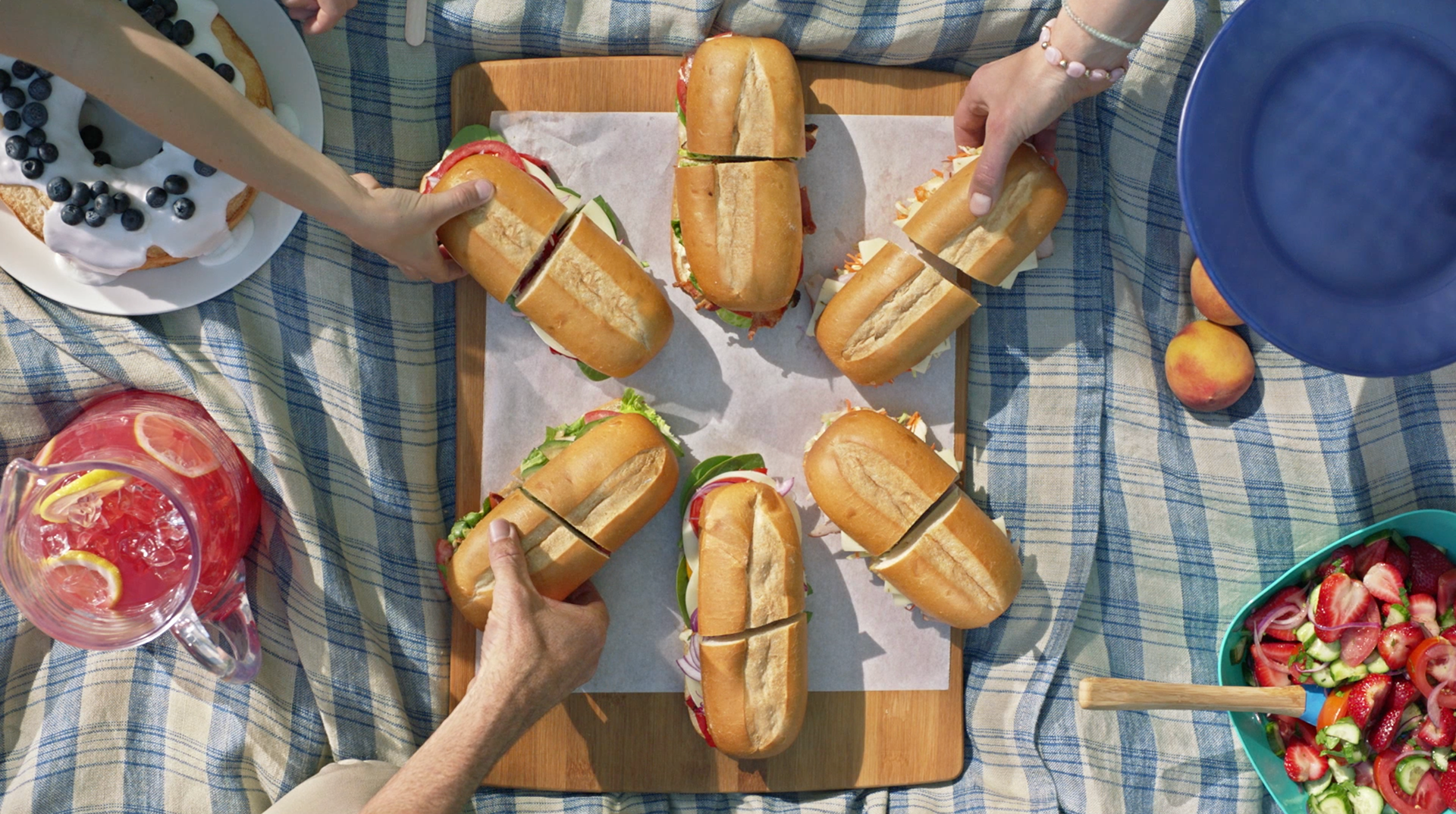 Credits
Client: Walmart
GCD: Cliff Sorah, ACD: Deric Nance
AD: Rushil Nadkarni, Writer: Deric Nance
Designer: Rushil Nadkarni
Agency: The Martin Agency